Many companies still hold the belief that success is the reward for hard work. However, recent research reveals an inverse approach: prioritizing health and well-being results in high professional performance. According to the Harvard Business Review, satisfied employees are 31% more productive, 85% more efficient, and 300% more innovative.
In this blog, we will address how automating work processes with performance evaluation models can help your company reduce turnover and value the most important asset of organizations: people. Enjoy the read!
The Role of HR in Employee Recognition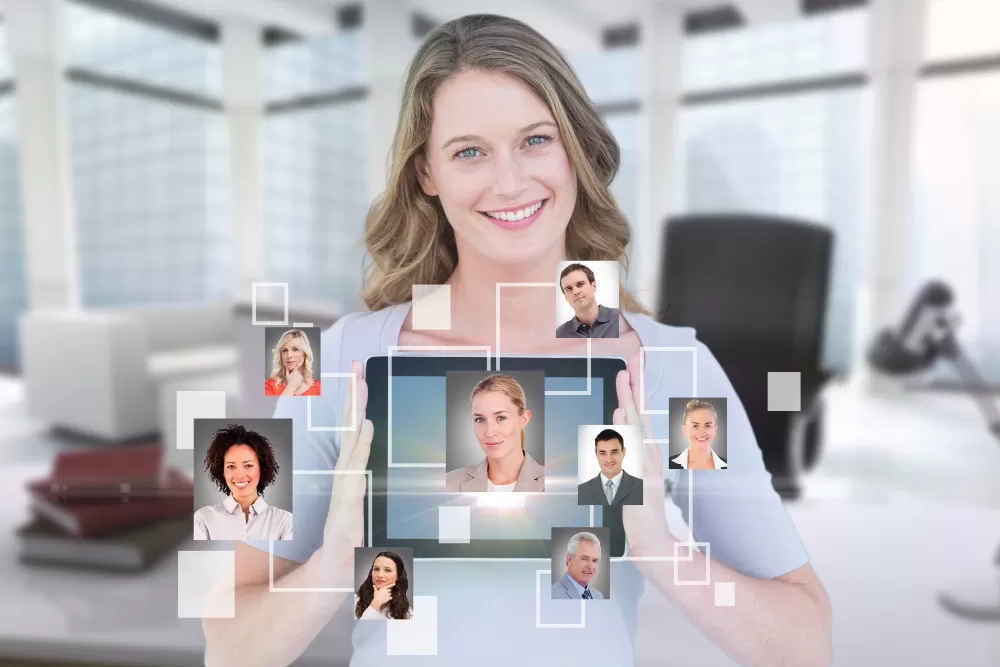 Employee recognition and motivation cannot be seen as mere tasks to be checked off the managers' and HR's to-do lists. On the contrary, a structured recognition program has become a necessity.
It's not surprising that most employees today, predominantly composed of Millennials, have a challenging attitude toward recognition in the workplace.
In general, employees feel entitled to recognition when they perform their duties in an exemplary manner.
In this case, a crucial tool in the HR toolkit is performance evaluation. This approach aims to measure people's performance within the organization, providing valuable insights for continuous development and improvement.
Generational Perspectives: Millennials and Generation Z
Before exploring how performance evaluation tools contribute to building a positive organizational climate, it's essential to understand what drives happiness at work, especially for different generations.
Millennials:
For those born between 1980 and the mid-1990s, money is not the only important aspect, according to data from the Institute of Employment and Employability.
90.6% aspire to development opportunities.
75% value work-life balance.
59.4% consider salary and benefits.
53.1% want to work in companies with respected values and culture.
43.8% seek friendships.
28.1% desire self-efficacy and autonomy.
Generation Z:
A Google Consumer Survey conducted in 2019 revealed how individuals born between 1995 and 2010 define success.
33.2% own their own business.
19% work for social and ecological causes.
15.7% have a lot of money.
15.5% hold important positions.
13.4% travel constantly.
6.2% have permanent vacations.
The Positive Impact of Happiness at Work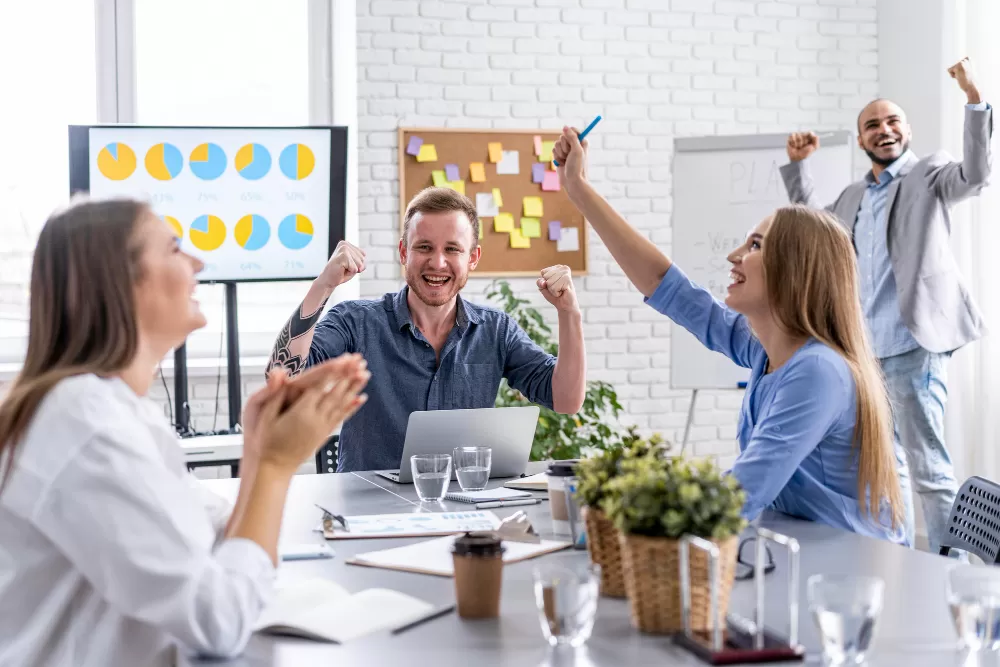 As you can already see, companies that invest in their employees' happiness reap tangible benefits.
A study by the University of California reveals that happy employees are, on average, 31% more productive and three times more creative. Furthermore, this happiness also translates into a 37% increase in sales capacity.
In parallel, motivated employees demonstrate higher engagement, and cooperation, and bring direct and indirect benefits to the company.
5 Factors Influencing Recognition
Employee recognition is a powerful tool to boost the work environment and promote individual and collective growth. Various factors influence this positive dynamic; here are some:
1- Organizational Culture
An organizational culture that values recognition creates an environment where employees feel appreciated, respected, and integrated into the company.
2- Relationship Between Leaders and Employees
The quality of the relationship between leaders and their subordinates has a significant impact on employees' performance and efficiency. Additionally, open communication and mutual support strengthen the connection and stimulate a healthy work environment.
3- Increased Team Engagement
When recognition becomes a constant practice in the company, there is a significant increase in team engagement and performance. In other words, employees feel motivated to actively contribute to common goals.
4- Encouragement to Overcome Challenges
Recognition for a job well done serves as an encouragement for employees to go above and beyond. Moreover, this appreciation creates a culture of overcoming challenges and a continuous pursuit of excellence.
5- Talent Retention
Employees who feel valued and recognized have a greater affinity with the company, contributing to talent retention.
Effective recognition, when incorporated into the corporate culture, not only celebrates individual achievements but also promotes a positive and productive work environment, contributing to the long-term success of the company.
Consider adopting a performance evaluation tool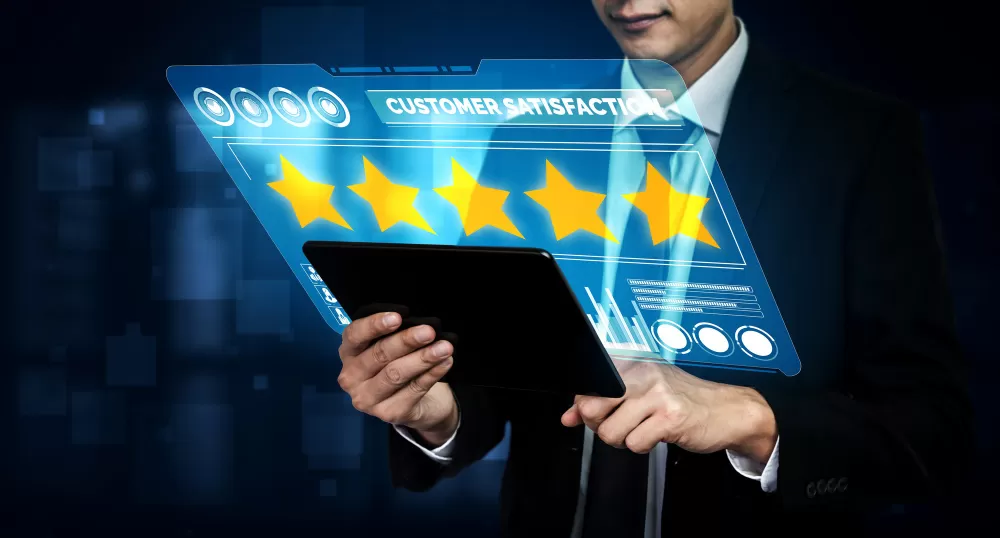 Performance evaluation tools play a fundamental role in the effective management of human resources, providing companies with valuable insights into individual employee performance.
Here are some tools that can be adopted to facilitate employee recognition:
1- 360-Degree Evaluation
This tool involves collecting feedback from various sources, such as superiors, colleagues, and subordinates. It provides a comprehensive view of the employee's performance, allowing for a more balanced and objective assessment.
2- Key Performance Indicators (KPIs)
Establishing specific key performance indicators for each role helps quantify and measure an employee's success in their responsibilities. These indicators may vary according to the nature of the work but should align with the company's strategic objectives.
3- Regular Feedback
Implementing a culture of continuous feedback, where managers provide regular feedback on employee performance. This allows for immediate corrections, recognition of achievements, and a constant learning environment.
4- SMART Goals
Setting specific, measurable, achievable, relevant, and time-bound (SMART) goals provides a clear framework for evaluating performance. Additionally, this facilitates the identification of areas for improvement and recognition of achieved goals.
5- Recognition and Reward Systems
Implementing formal recognition and reward systems, such as incentive programs, awards, or public praise, can motivate employees to achieve their best performance.
6- Self-Assessment
Including a self-assessment component in the process allows employees to express their perspectives on their performance. This promotes the development of self-awareness and aligns perceptions between managers and employees.
7- Periodic Reviews
Conducting regular, semi-annual, or annual reviews provides a broad view of the employee's development over time. Additionally, this facilitates the identification of trends, performance patterns, and areas of growth.
8- Performance Management Technology
Finally, using specialized performance management software automates the process, and facilitates continuous monitoring, and data analysis. This allows for a more proactive approach to performance management.
By adopting one of these performance evaluation tools, companies can create an environment that values merit, provides fair recognition, and encourages continuous improvement, contributing to both individual and organizational development.
Frequently Asked Questions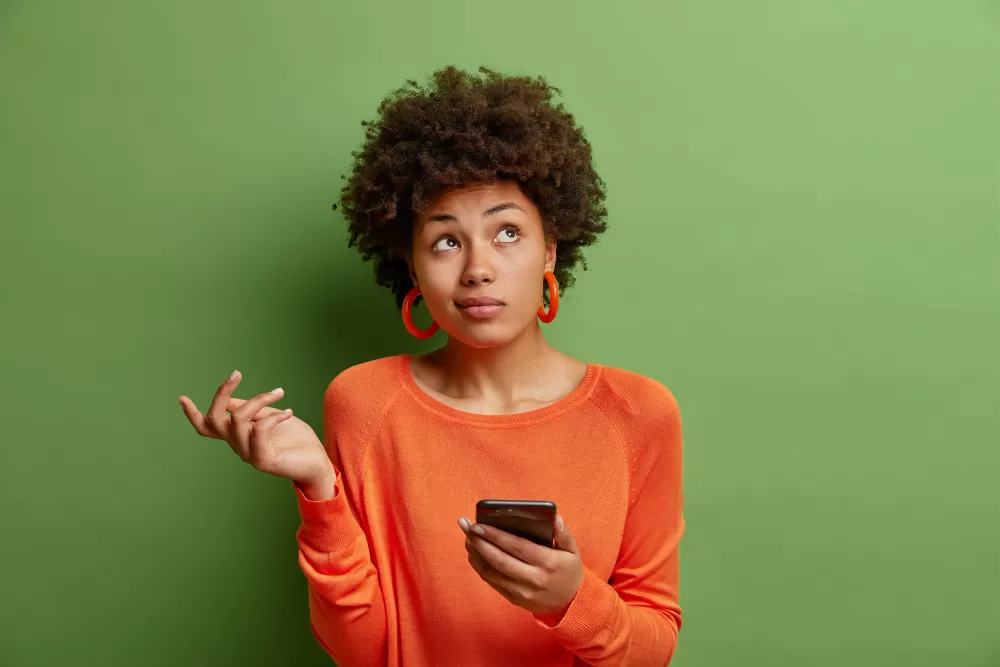 1- How does employee happiness directly impact company productivity?
Employee happiness has a significant impact on productivity, as satisfied employees are more engaged, cooperative, and prone to take creative risks. Studies show that happy teams have fewer workplace accidents and are more innovative, resulting in a more efficient work environment.
2- What are the main challenges faced by HR today?
The Human Resources sector faces significant challenges, such as the need to adapt to global changes, cope with the increasing complexity of society, and meet the demands of extremely competitive organizations. Additionally, managing traditional issues, such as employee control, has evolved to include a more global and strategic approach.
3- Is performance evaluation an effective tool for all organizations?
Performance evaluation is a versatile and effective tool for many organizations. Measuring employee performance not only provides valuable insights for individual development but also contributes to the overall success of the company. However, its implementation must be tailored to the specific needs of each organization to ensure effectiveness.
4- What is the importance of adopting performance evaluation?
The adoption of performance evaluation is crucial for organizations for several reasons. This tool provides a systematic and objective analysis of individual and collective employee performance, allowing the identification of strengths, areas for improvement, and development potential. Furthermore, this practice not only drives employees' professional growth but also strengthens the effectiveness and competitiveness of the company in the market.
5- What are practical steps to implement a more humanized management in the workplace?
Implementing a more humanized management requires concrete actions, such as identifying the needs and concerns of employees through climate surveys and direct communication. Additionally, promoting meetings between leadership and the team, emphasizing the importance of family for employees, and seeking solutions to basic issues are essential steps. Humanization reduces turnover, increases satisfaction, and strengthens organizational culture.
Conclusion
Happiness at work is more than an aspiration; it is an essential strategy for business success. Performance evaluation models play a crucial role in this context, ensuring that organizations are aligned with their employees' expectations and needs. Therefore, focusing on employee happiness results in more productive, innovative, and committed teams, providing a conducive environment for sustainable business growth.
Don't forget to follow Actio on Instagram, LinkedIn, and Facebook.
Did you like the content? Tell me in the comments.