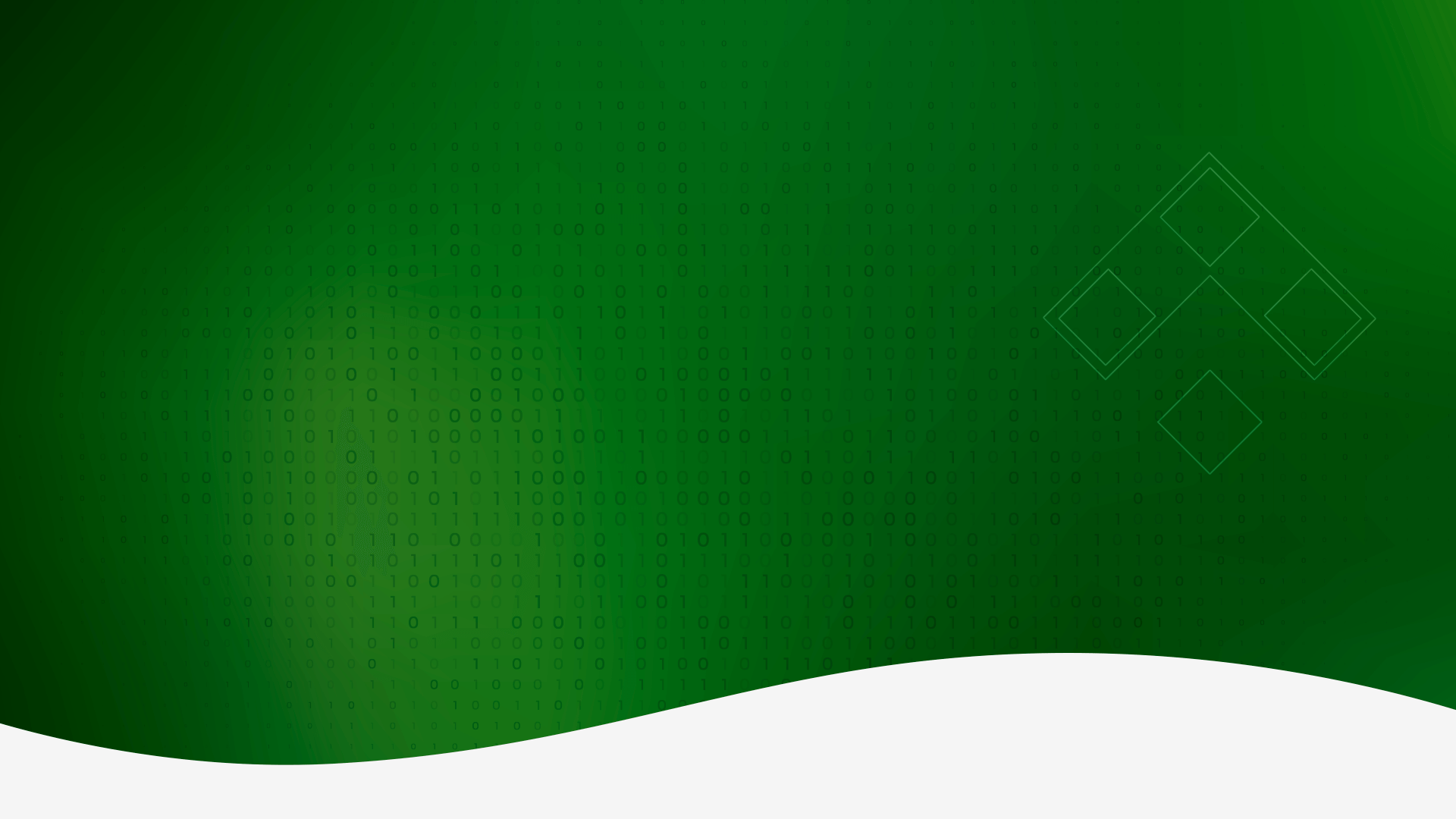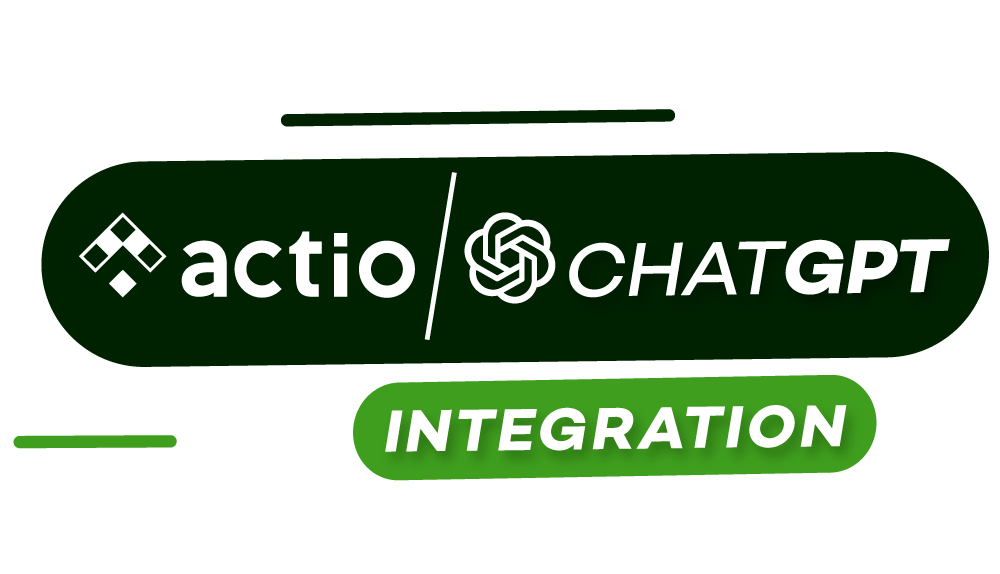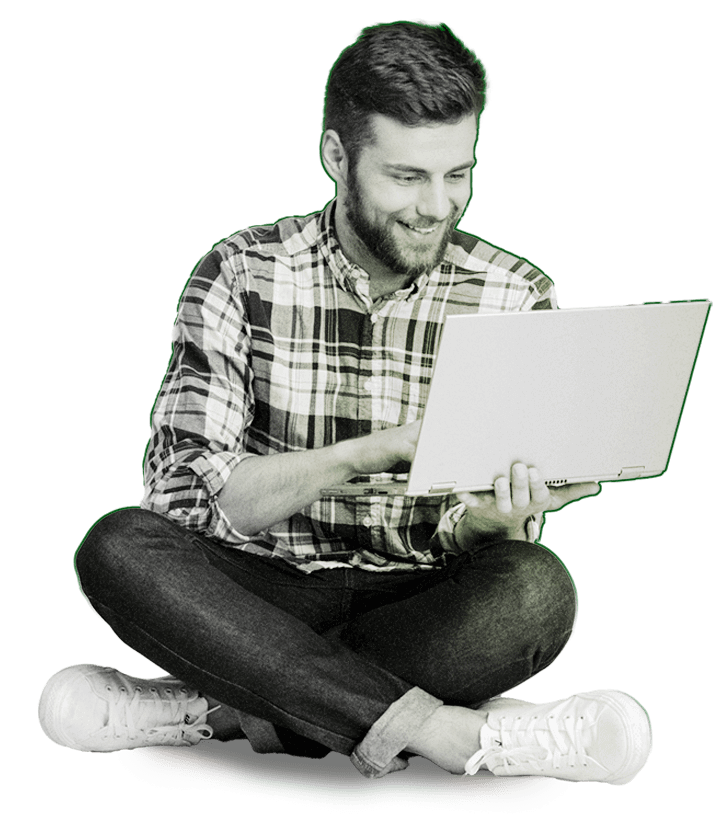 Virtual Consultant with Artificial Intelligence to guide the user.
+ Results + Assertiveness
Actio is the first performance software company to integrate with ChatGPT.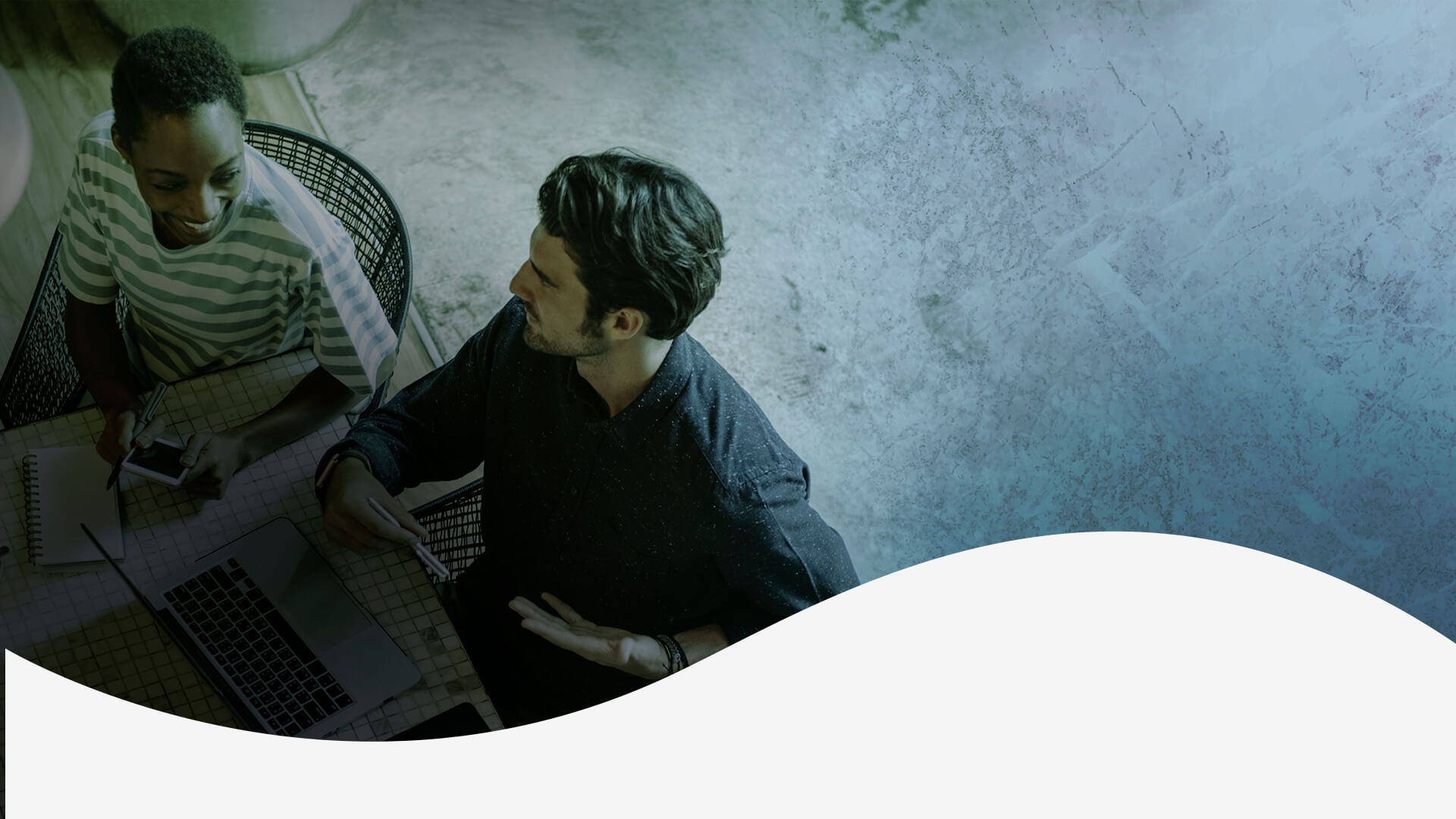 Integrated solutions

for all
your organization's needs.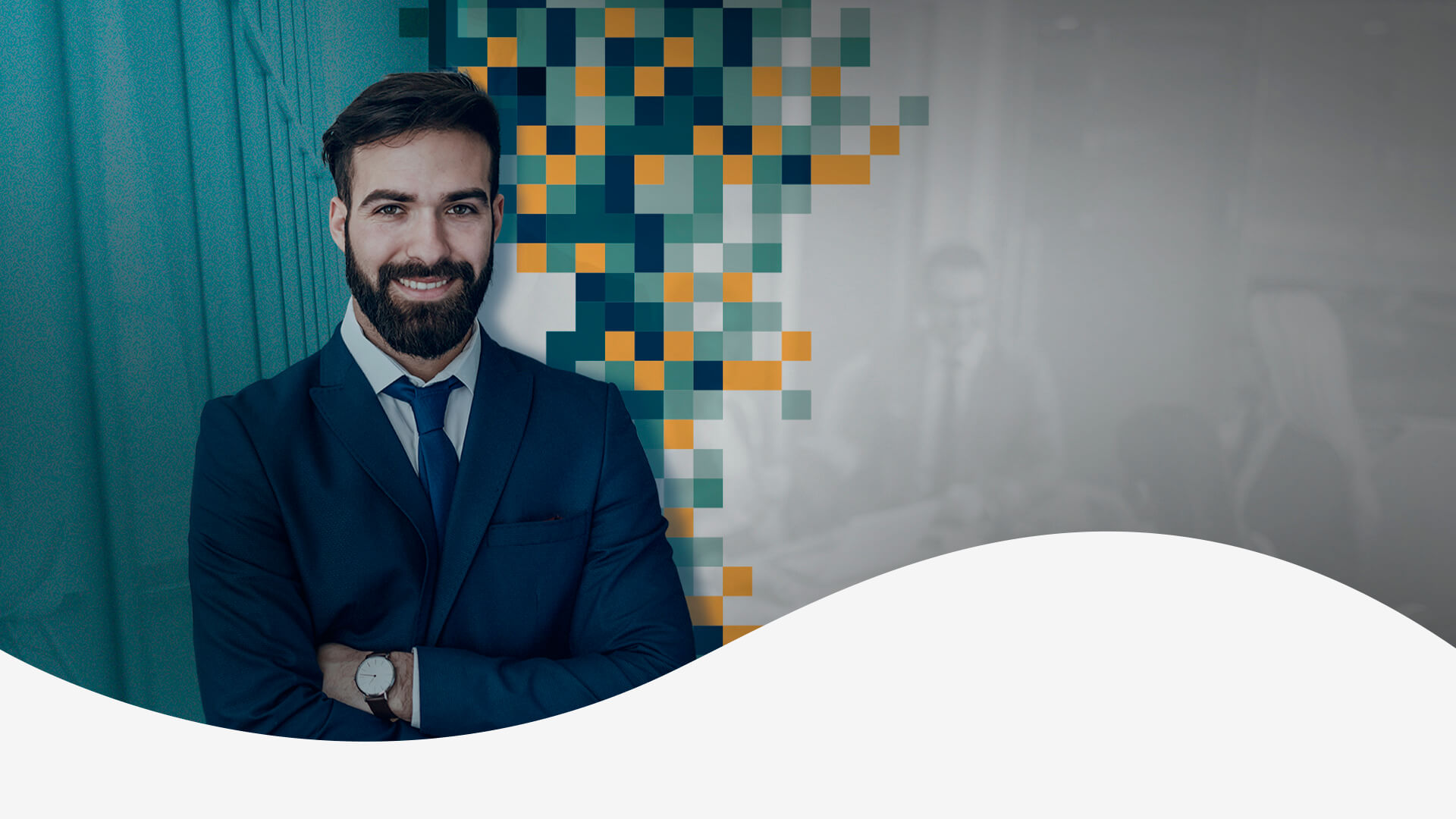 Know Seed
Takes your organization's performance to a new level of excellence.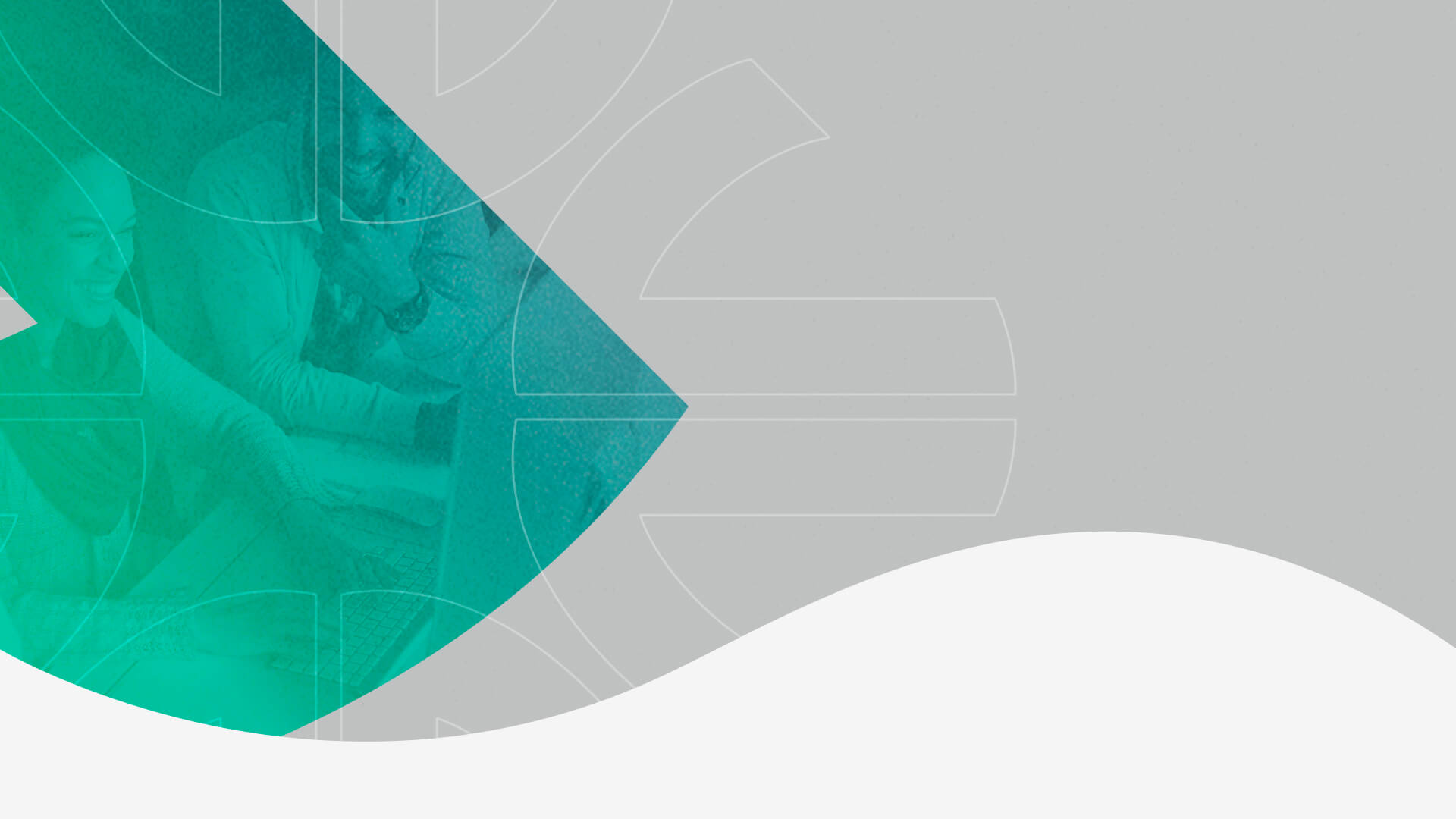 Those who are aware of the
risks create more favorable
paths to success.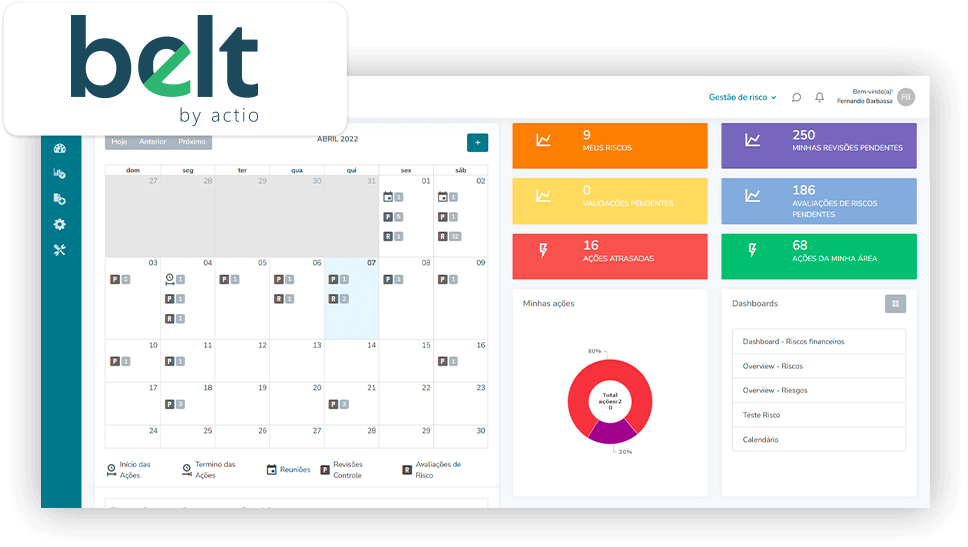 Know Belt
Our clients trust our products to generate transformative results in their organizations.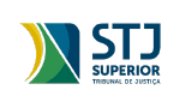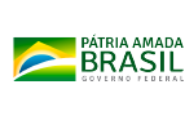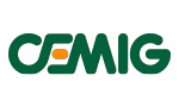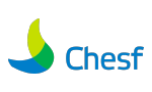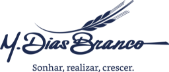 Take your organization's performance to the next level.
One software, one platform to fulfill all your management tasks.
BSC, ESG, GPD, Project management, and more in a single software.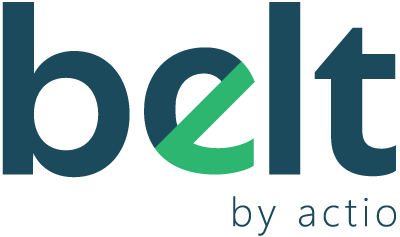 Better manage risks than managing crisis.
Belt supports companies' Risk Management processes and ensures efficient decision-making to avoid unpleasant surprises.
Stop making decisions that waste your time and financial resources.
With the integration of ChatGPT into Actio's modules, accuracy is guaranteed.
Actio's modules have a virtual consultant through Artificial Intelligence to guide you in identifying causes, ensuring results, and methodological coherence in your processes.
With Actio's virtual consultant, you will easily identify:
Causes for goal deviations

Corrective actions for causes of deviations

Actions for an action plan

OKRs for projects or strategic goals

Risks in processes and projects

Controls for identified risks

Individual development plans

Professional performance analyses
We are all about combining technology and management to optimize your organization's performance.
We aim to provide innovative and user-centered solutions that systematize management methodologies for the strategic layer of organizations. We are a company that was created to meet the market's needs to digitalize corporate management methodologies. At Actio, we understand that having knowledge of a methodology alone is not sufficient. We provide the necessary tools to help our customers apply that methodology and achieve their goals with greater efficiency.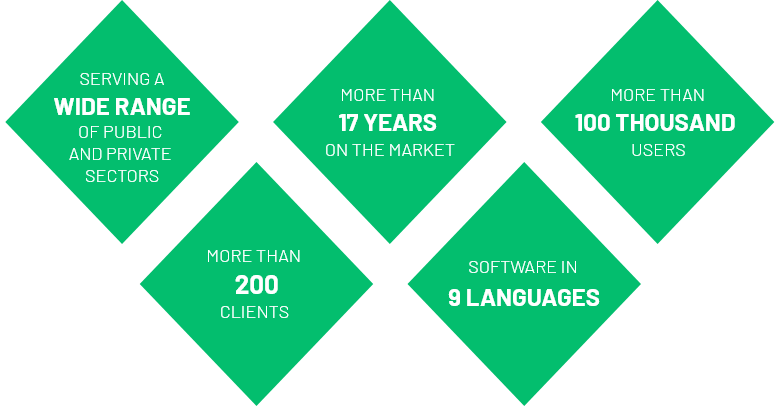 DISCOVER WHY BIG COMPANIES TRUST IN ACTIO SOLUTIONS

"The ease of use of the Actio system was the deciding factor for us. It's common for brilliant methodologies to be developed, yet the end-user who will be applying them is forgotten. Actio's agility in translating this methodology into the business was one of our key differentiators."
"Through Seed, we coordinate strategic planning with top management. From macro to micro, we load operational plans, projects, team objectives, indicators, and so on. Managers have access to regular reports, which are reviewed daily, helping us maintain ISO best practices. With Seed, we can organize this entire structure so that projects are completed successfully."
"The ACTIO software empowers you to achieve results. Through it, we can focus on identifying recurring problems that hinder the achievement of goals and finding solutions."
"We use Seed to define the KPIs and BSC for the finance sector. At Actio, we found excellent service, from the super-personalized implementation to the administrative part. For our needs, it is a complete software solution."
"The Seed system is easy and intuitive to use, which has enabled us to automate information and encourage other employees to use it. This has resulted in centralized and standardized indicators, organized and documented meeting minutes, as well as the correct use of dashboards and strategic maps. In short, Seed has brought about excellent changes, and is truly great software! "
"With over 130 stores, we saw the need to communicate critical information such as the BSC and project critical factors to our directors. Today, we have various areas utilizing Seed and are truly satisfied with its capabilities."
"Before implementing Seed, we were unable to effectively display our indicators. However, now we use the tool for matters ranging from the presidency to the store level."