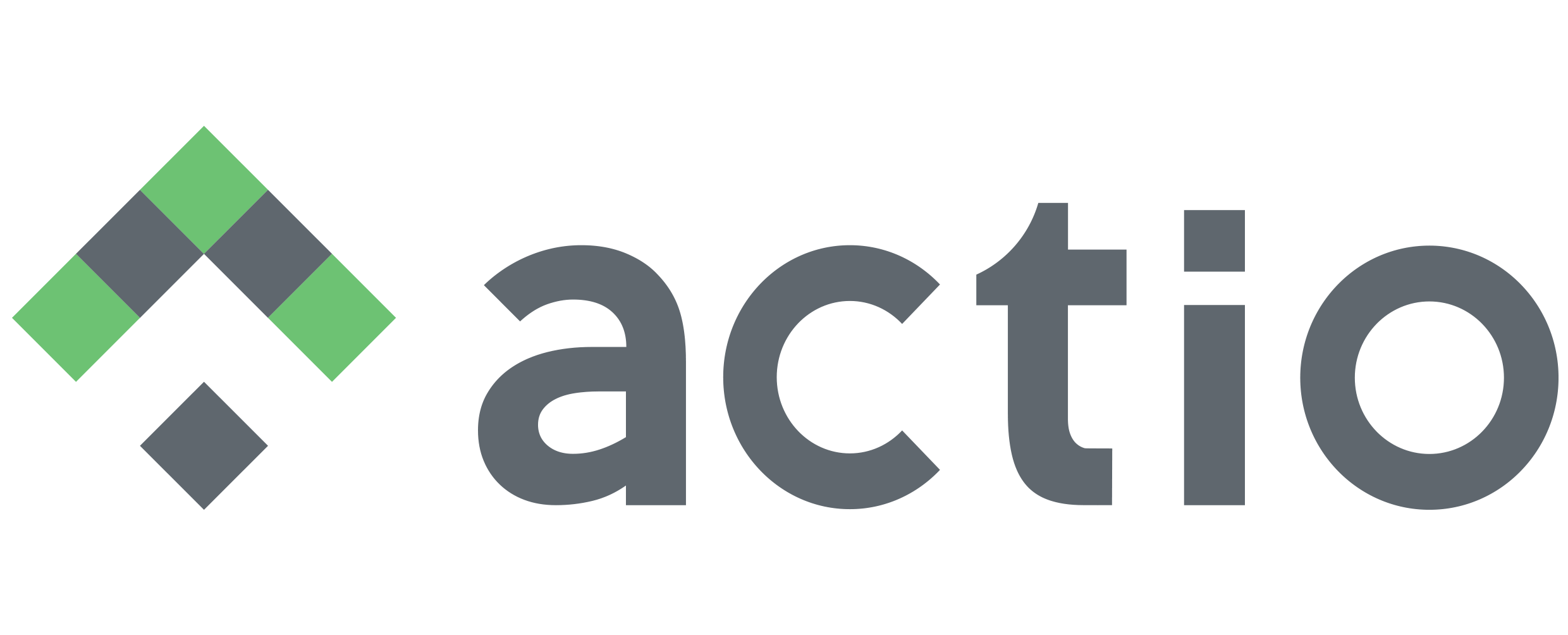 Today, March 10, 2020, we want to announce to our clients a new stage for our company. This process is the result of a joint venture between Stratec, our old identity, with Falconi, the largest management consultancy in Brazil.
With more than 15 years in the market, we have grown significantly through the development of software tools that help manage large companies. Today, we are taking a further step towards growth by optimizing our tools with Falconi's experience, in management projects implemented in the most varied market segments.
Our solutions are present in leading companies in all branches of activity, including financial services, transport and logistics, consumer goods, food, health, education, technology, energy, mining, metallurgy, government, and public sector, among others.
Our actions are based on three fundamental pillars, with methodologies integrated in a single platform, organized in modules to solve your business problems. These pillars are:
Performance: monitoring and control of the overall performance of the organization, from the execution of the strategy, budget, risks, implementation of objectives and project management (PDCA Model) to achieve the expected results.
People: alignment based on employee's skills and interests of the employees combined with the needs of the organization; focused on the performance and development of collaborators.
Processes: systematization of the best process management practices for the stabilization and continuous improvement of the operation, pursuing the objective of operational excellence.
Now, after a trajectory of constant growth and recognition in the field of corporate management methodologies, we can announce with great satisfaction that we are a Falconi Group company. Our commitment is to offer services to our clients based on the principles of Action, Performance and Results.
Now we are Actio.
Yes, we are, we have a new name, a new visual identity, a new website, and a completely renewed relationship with our customers.
We will keep going forward. Let us grow together! Join the team!
If you want results, Actio grants them.


Actio,
A Falconi Group company.